Kilimall was founded in July 2014; one of Africa's largest online shopping malls and aims to become a superior in its field. It offers a wide range of categories to include clothing, mobile phones, home appliances, office supplies, books, beauty and hair care products, baby products and so much more.

The company is highly customer-centric and are committed towards finding innovative ways of improving the customers' shopping experience.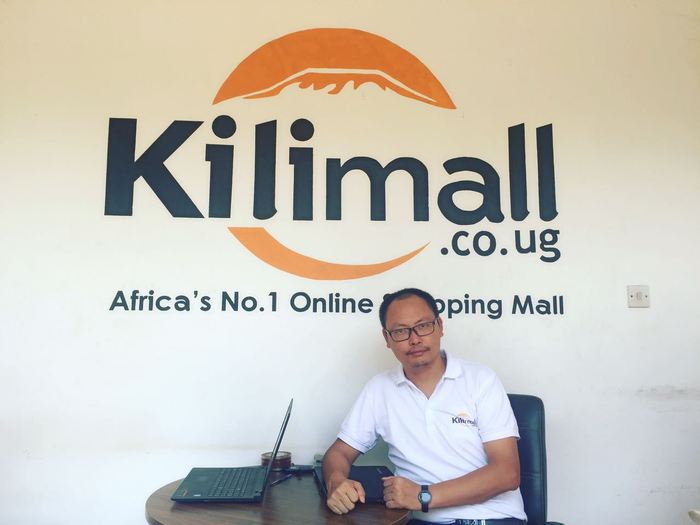 In 2013, Kilimall has chosen Apexvision Limited as the network builder and Online Shopping System provider because of its robust network experience and advanced features of online shopping system. Kilimall also signed three years maintenance contract with Apexvision in 2014 after the system completion.
"Kilimall website has a capability to host over Ten thousand business without the server crushing. And looking at the rate at which Kilimall is coming up, it is amazing. " Kilimall CEO Yang Tao said.
In 2016, Kilimall opened subsidiaries in two other countries (Uganda and Nigeria) as part of its
regional expansion after Kenya. Kilimall has chosen us to do the same network and system for its online business in those two countries.
In 2017, Kilimall has continued to sign another three years maintenance contract and system upgrade contract with Apexvision Limited.