Kenya Revenue Authority (KRA) is an agency of the government of Kenya that is responsible for the assessment, collection and accounting for all revenues that are due to government, in accordance with the laws of Kenya.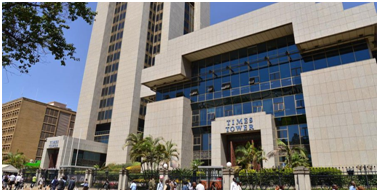 It is very important to have a centralized Data centre to host the data of enterprises, individuals for the collection of revenues and history records of them.
With the infrastructure building experience and robust backup system, KRA chose Apexvision Limited as a partner to do the data centre infrastructure upgrade and extension in 2014.