ZTE Corporation is a global leader in telecommunications and information technology. Founded in1985 and listed on both the Hong Kong and Shenzhen Stock Exchanges, the company has been committed to providing integrated end-to-end innovations to deliver excellence and value to consumers, carriers, businesses and public sector customers from over 160 countries around the world to enable increased connectivity and productivity.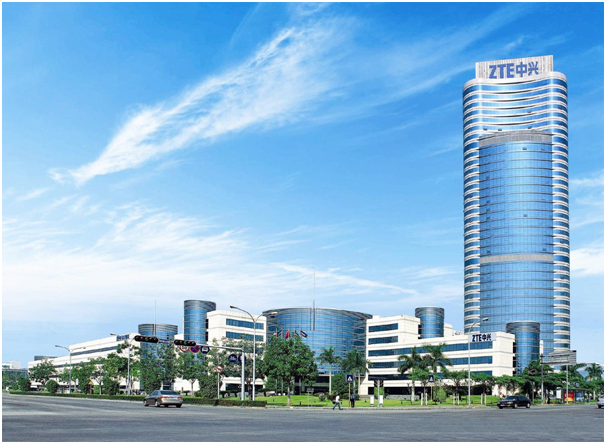 ZTE Kenya is a subsidiary of ZTE Corporation which was established in 1998. ZTE Corporation decided to set up a regional call centre in Kenya because Kenya is a central location within east Africa and Africa which can support the whole African after sales services and support function.
Apexvision Limited was tasked with design, build and commission of the call centre under the administration of ZTE Kenya in 2013.

With the expansion of services, Apexvision Limited required a call centre. Given the cordial working relationship between Apexvision and ZTE, the call centre was initially hosted within the ZTE in 2018.