Use of ICT in Government has ability to improve service delivery to its citizens.
E-Government is defined as "the use of ICT such as the wide area network, Internet, and mobile computing, by government agencies to transform government operations in order to improve effectiveness, efficiency, service delivery and to promote democracy."
The Kenyan Government approved E-Government strategy in 2004, making the start of e-government journey. In 2006, National ICT policy was approved under the Ministry of Information and Communications (MoICT). The government has since initiated several e-government systems with the aim of enhancing efficiency, transparency and democracy within public administration.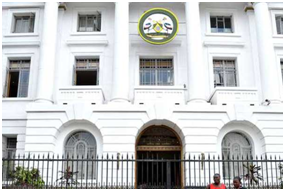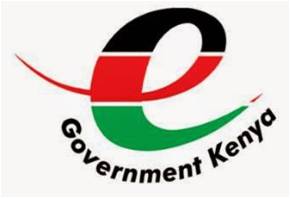 The current state of Kenya e-Government system is for general administration including personnel, finance, procurement system, budget among others.
In 2012, Kenya e-Government chose ZTE Kenya Limited as its partner to do:
· Email system
· HR Management system
· IP telephony system for the ministries in Kenya
ZTE Kenya Limited subcontracted Apexvision Limited to do the design, build and commissioning of the above three systems.
The project was called Government Unified Messaging System (GUMS) Project, which integrates voice and data in one network and offers a centralised service across government departments through intelligent devices. Email, SMS, fax, voice, mail, video messaging are combined into one device that can be accessed through regular email or telephone system.
This system of communication presents a numberof advantages such as:
· Increased efficiency
· Transparency
· Reduced costs
· Promotion of collaboration among government departments
Citizens also have a central way of reporting any problems they have when accessing government services. GUMS promote the"One Voice, One Government" message and uniformity of services provided to the citizens throughout government.