Orange Kenya which rebranded to Telkom Kenya is an integrated telecommunications company offering an array of services to large Kenyan corporations, Government, SMEs, and individuals. The company offers a diverse array of services in mobile money, network services, data, and voice communication solutions.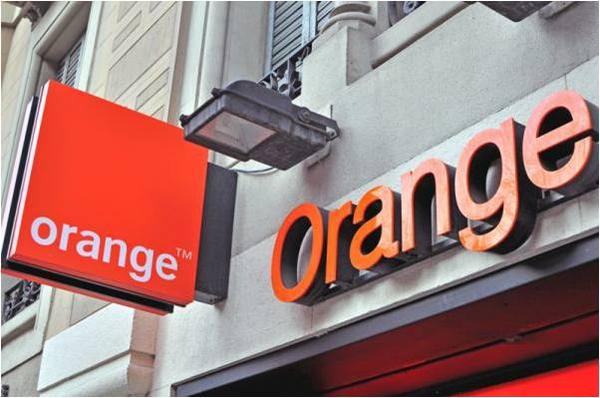 In order to focus on its core business and market share, Orange Kenya decided to outsource its telecom passive infrastructure maintenance.
With its project portfolio management capability, competitive price, qualified personnel and national coverage, Apexvision Limited has been awarded the continuous maintenance contract with Orange Kenya in 2010, 2013 and 2016. This means that it has continuously provided this service for more than 8 years.
Apexvision Limited has been working in close cooperation with Orange Kenya to:
· Improve the network availability and reliability
· Maintain the network in a high quality
· Achieve optimum resource utilization
· Earned its reputation as a trusted long-term partner with Orange Kenya