Enterprise Email System
Apexvision email system is a safe and reliable way to enhance enterprise communication.
The benefits of Apexvision email system are:
· Professionalism: Gives a company a certain feel of professionalism
· Secure Data: Allow the company to secure data on its clients and correspondence. This is a key according to the GDPR (GeneralData Protection Regulation) and avoid hacking of email addresses.
· Scalable: Allows the email service to easily scale with the company. Emails can easily be added and removed.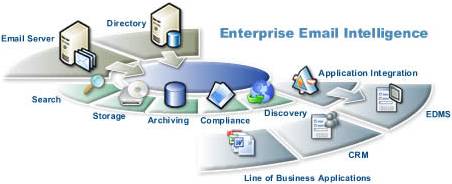 Why Apexvision is your Enterprise Email Partner
Apexvision Email System has the following advantages:
· Direct Linkages with Equipment Manufacturers: This allows for sourcing equipment at reasonable prices together with the support required. E.g. Servers
· Robust IT Department: This avails personnel for all your requirements such as scaling of solutions. Both in software and hardware.
· Direct Linkages with Data Solution Providers: This allows for better negotiations of KPI and SLA with the data providers.
· Cloud based backup: All items and correspondence are backed up in the cloud.