Call Centre Solution
Apexvision has over the years developed robust software to handle call centers.
The software is developed on the backbone of many years of research and development (R&D) that allows us to meet all the needs of our clients.
This is the centralized office used for receiving large volumes of phone calls. The call centre provides a robust service both for incoming calls and outgoing calls.
The software includes the following benefits:
· Easy transitions of work shifts with minimal data loss.
· Easy to use and capture data
· Provides easy to understand data analysis
Why Apexvision is your Call Centre Partner
Our software has proven capacity in:
· Inbound Call Handling: The software is able to handle many calls and scale depending on the clients' needs.
· Outbound Call Handling: The software is able to handle many calls and scale depending on the clients' needs.
· Follow up Call Handling: The software has a laid down intuitive procedure that allows for managers to follow up on numerous issues.
Our components that allow us to achieve great results are: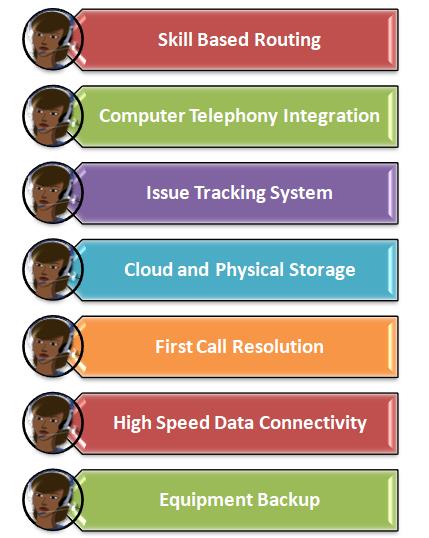 · High Speed Data Connectivity: This allows the call centre to use VOIP where need be.
· Equipment Back Up: All equipment has a back up option in case of failure.
· Cloud and Physical Storage: All data is stored both within the cloud and in our physical servers and updated in realtime.
· First Call Resolution: This is ensuring the call query is handled appropriately the first time and thus eliminates the need for follow ups.
· Issue Tracking System: This is our inhouse software that allows us to record and follow up any issue until the problem is resolved. This is particularly useful in resolution of Trouble Tickets.
· Computer Telephony Integration: This is the computer telephony integration application that automatically displays the relevant caller's information. E.g. How many TTs handled by a technician and their skill set and region.
· Skill Based Routing: We use our automatic call distributor system to ensure calls are handled by the most applicable agent. It helps to distinguish between non-technical and technical calls.