Data Centre Solution
Apexvision design team has the proven capacity to build robust and scalable data centers using the latest technologies.
The team follows the principle of fitting the project within the quality triangle.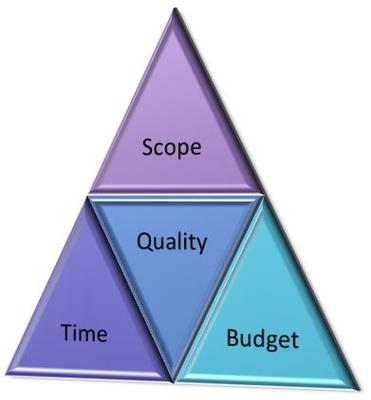 The project management ensures that the construction fits within the constraints of time and budget as defined by the client.
Apexvision is able to offer design and build for the following data centers tiers and guarantee the following availability.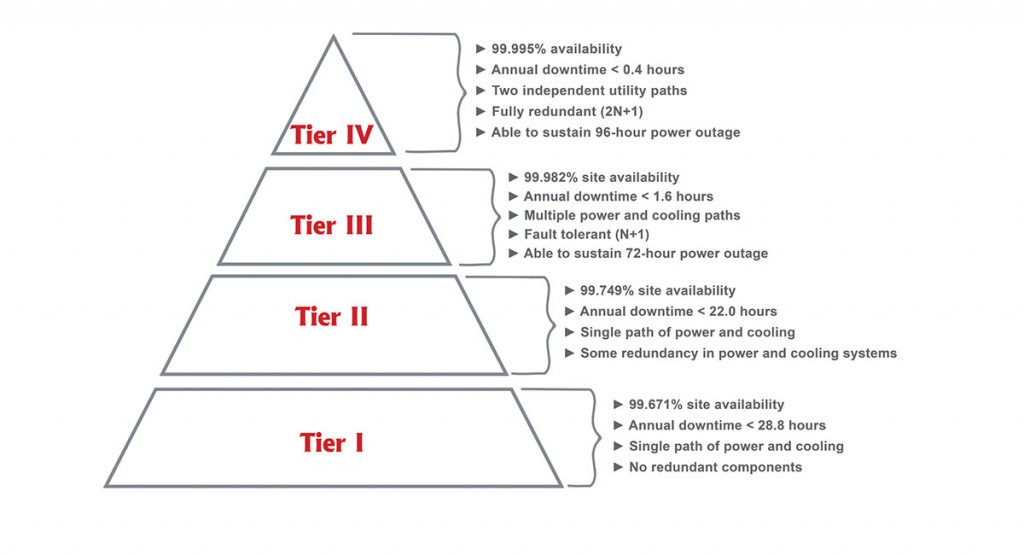 Our team of experts is able to provide seamless data centre transformation. This is for example in:

· Standardization/Consolidation: The purpose is to reduce the number of data centers that an organization has. This helps to reduce amount of hardware and OPEX in running the processes that the data centre support.
· Virtualization: This uses IT virtualization technologies. This creates virtual desktop which can be hosted within the data centre. These virtual desktops can then be rented out on a subscription basis.
· Automating: This involves making tasks automated and allows for more efficient operations.
· Securing: This is both securing data virtually and physically securing the installation.
Why Apexvision is your Data Centre Partner
· Manufacturer Links
Direct Links with equipment manufacturers for data centers. That translates to factory prices and direct warranty from the factories.
· After Sales Service
Able to provide power maintenance e.g. DEG service and rectifier maintenance and maintenance on non-power items.
· Environmental Configurations
Proven and reliable environmental components handling e.g. Aircon and security
· Engineering Department
Fully fledged electrical and electronics engineering department that handle any operation on your data centre.
· Robust Security Design
By incorporating security designs in the initial design we ensure that the installation is physically secure.